EALING'S PREMIER
PERSONAL TRAINERS
Based in Eden Fitness at the heart of Ealing Broadway, Eden Personal Trainers are West London's experts in Original Body Design.
Whether you strive for sustainable health and fitness, to recover quickly from injury or illness, to achieve higher performance in your chosen sport or simply to achieve that dramatically improved body then you cannot choose better than to train with Eden Personal Training.
Our Trainers
Eden Personal Trainers will help you achieve results far quicker and safer than simply training alone. With our expert guidance and care throughout your non-training days, Lifestyle and Dietary analysis, Comprehensive Health Checks and Bespoke Training sessions you can have the life and the body you deserve. Eden Personal Training will seek to provide the ultimate trainer for you in the finest facility all at incredible value.
Save your effort for the gym floor. Our simple pricing options offer the flexibility to suit your goals and lifestyle.
Comprehensive
Health Check
£60
INCLUDES:
General Health Analysis, Blood pressure and Resting Heart Rate, VO2 Max, Blood Glucose Levels, Cholesterol levels, Body composition analysis including Lean Muscle %, Water %, Body Fat %, and BMI in an easy to understand report that will clearly identify your health and fitness needs and goals.
Well worth doing before you start your Training packages and regularly throughout the year to track improvements.
Free Consultation
Why not pop into Eden and meet with one of our master trainers to explore your options and discuss your needs? This informal meeting at a time convenient to you will give you all the information you need to choose the perfect package and trainer.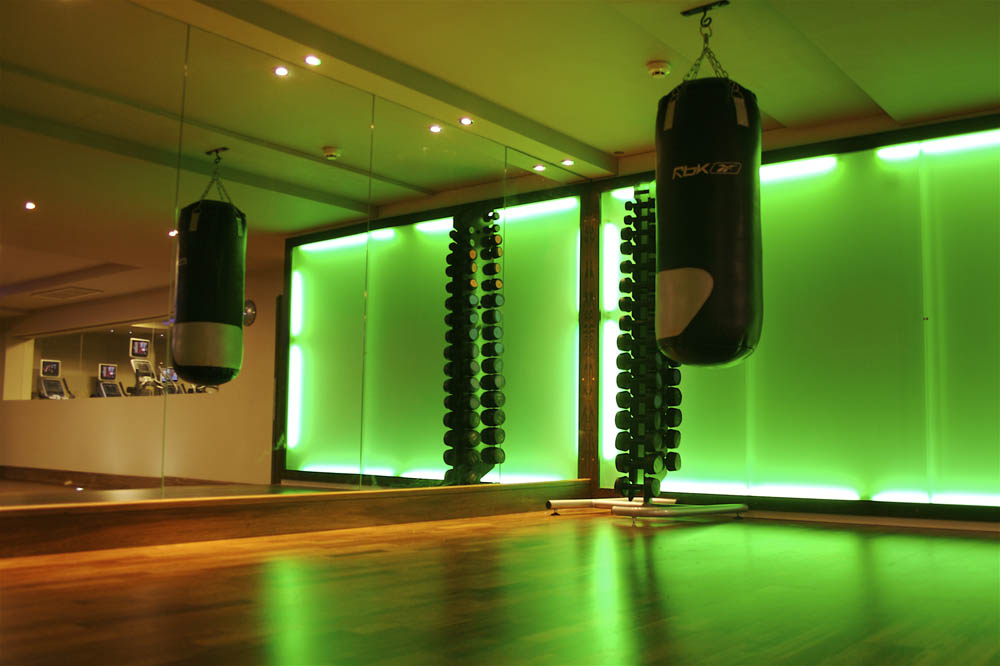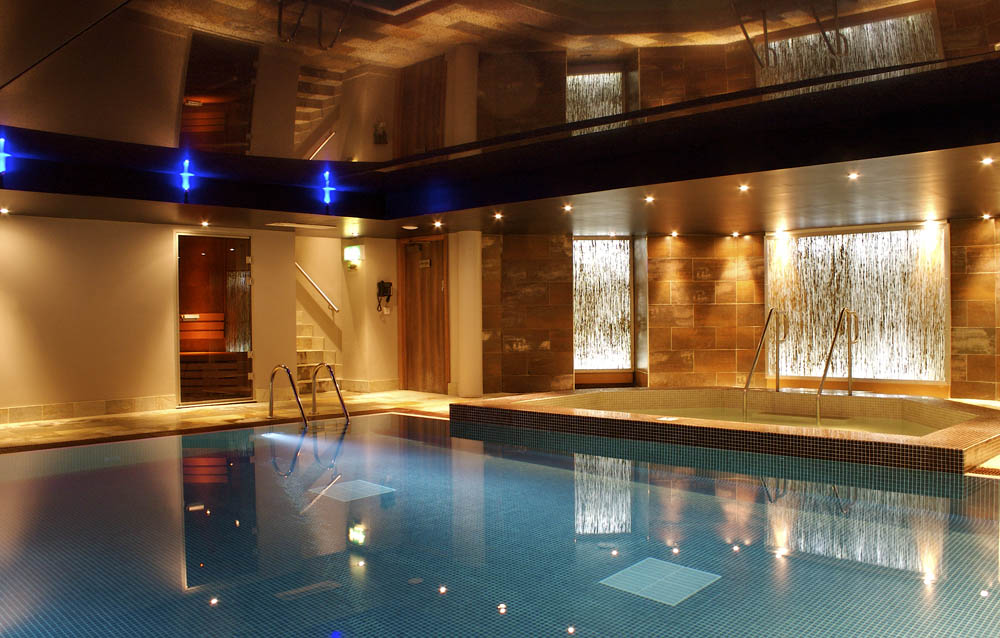 You do not need to be a member of Eden Fitness to select one of our Exclusive Personal Training packages. Your chosen package will include full access to the finest Eden Fitness facilities for your sessions and to train with one of the very best Personal Trainers in Ealing Broadway and West London.
Our facilities include:
• Comprehensive Free Weights area
• 20 different Resistance Stations
• 45 Cardio Stations
• Power Plates
• Stunning Swimming Pool
• Multiple Heat Rooms
• Spa Therapy Pool
• Members Lounge and Refreshments